Wedding Planning

So you are engaged and you have been living in a mist of champagne for the past couple of weeks, as one should. now the real fun of putting together your stunning wedding starts.
Whether it is a small intimate affair or a big celebration, contact our team, or take a look at one of our packages at the bottom of the page.
We offer flexible and bespoke wedding planning packages focusing on the big picture as well as the finer details in bringing your wedding vision to life. whether you would like to sit back, relax, and have us take care of all the planning and coordination, or just need us to step in to ensure that everything runs smoothly with our day maker – on the day wedding coordination service, we are here to help.
We'll plan the finer details to bring your Wedding vision to life.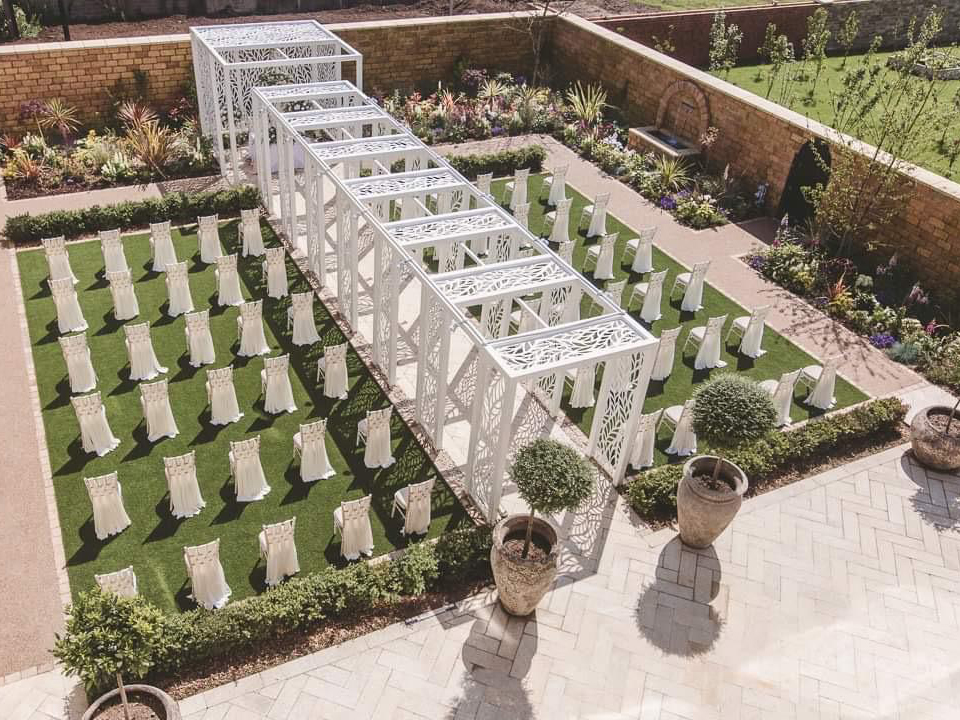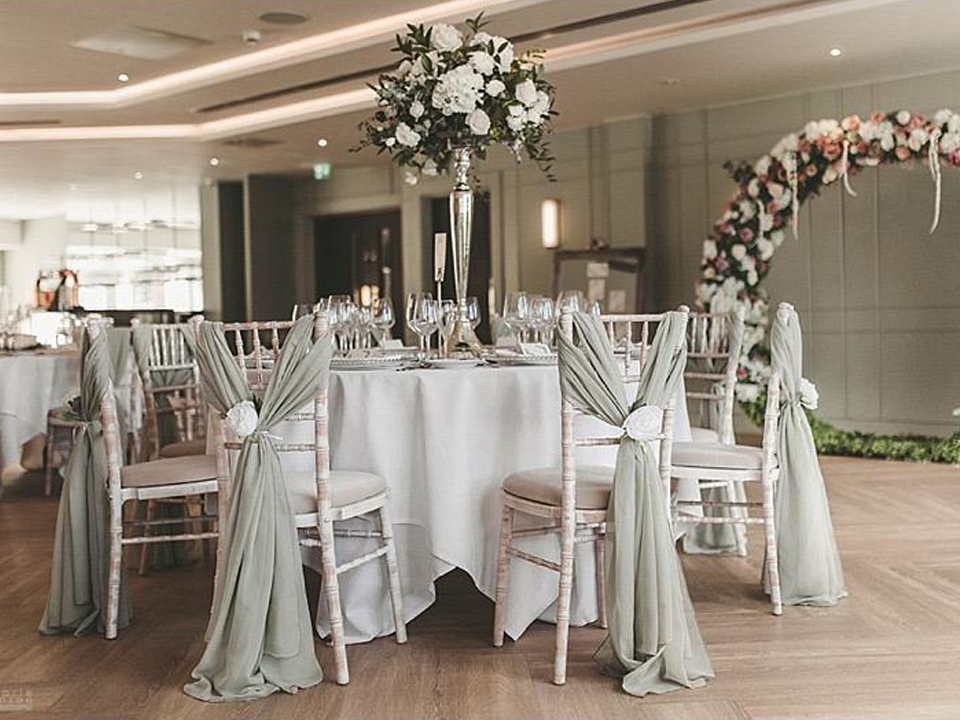 Ensure that everything runs smoothly with our Wedding coordination services.

Our Packages
The Day Maker
Well hello there and congratulations and a big high five and hell yes to planning your own wedding!
Now with all the effort that you have put into getting everything just right and crossing all the t's and dotting all the i's that is exactly the opposite of how much time you want to be spending worrying about little, or big, things on your wedding day. We love running around and making magic happen.
This is where our on-the-day wedding package comes in and will help you have a smooth sailing, wedded bliss, champagne drinking, worry and stress-free kind-of day.
Our on the day service includes:
• Liaising with the venue
• Managing staff supervisors
• Managing all service providers on the day
• Overseeing that all finer decor and design elements are just right
• Ensuring that everything runs smoothly from beginning to the end
• Full site visit
• 3 meetings running up to the big day to discuss the schedule and all the finer details
• Creating a supplier timeline and brief
Starting from £750
*10 hours on the day as standard – extra hours available on request
*****
The Works
So lets talk about the works!
The full planning and all in option where we create, with as much or as little, hands on involvement from you and your partner. we can take care of everything form allocating your budget and managing your suppliers, through to designing and coordinating the wedding day itself.
Our main focus will be to make sure that the wedding planning process is a fun and relaxed experience and you are left with beautiful, happy, Champagne filled memories from when we first meet through to after you say 'I do'.
We want your wedding to be uniquely yours and make sure that all the little things are just right. Working with a only small number of clients each year, we ensure that we are fully focused on your wedding day.
This service includes, but is not limited to:
• Venue sourcing
• Budget management
• Sourcing all required services and suppliers
• Management and coordination of venue and suppliers
• Design & styling
• Setup, breakdown and pack up
• On the day coordination ensuring everything runs smoothly
10% of your total budget – minimum fees apply
*****
The Sidekick
If you are anything like us and you just love research and want to find all the suppliers that is just right for you, but you need some help in doing some of the finer planning details and making sure that everybody is on the same page then this is for you.
You get to enjoy the fun elements of the wedding planning process and we do all the in-between bits. we just simply pick up where you have left off or jump onboard if time starts running out and you feel that you may need an extra hand or two.
Typically Includes:
• Coordination of venue and your chosen suppliers
• Source any outstanding requirements
• Creating timelines and action plans
• Design & styling
• Setup, breakdown and pack up
• On the day coordination
7.5% of the total wedding budget – minimum fee applies