Baby Showers & Christenings

At Designs by Daykin we love nothing more than celebrations, and the celebration of life is one that is hard to top. From making a mum-to-be feel as special and as loved as she deserved in the run up to her little ones arrival with a beautiful baby shower she will never forget, to marking your baby's Christening Day with flair and attention to detail that will bring the whole family together, our team are here to deliver your dreams.
Our creative team and partners will work tirelessly to bring your event to life.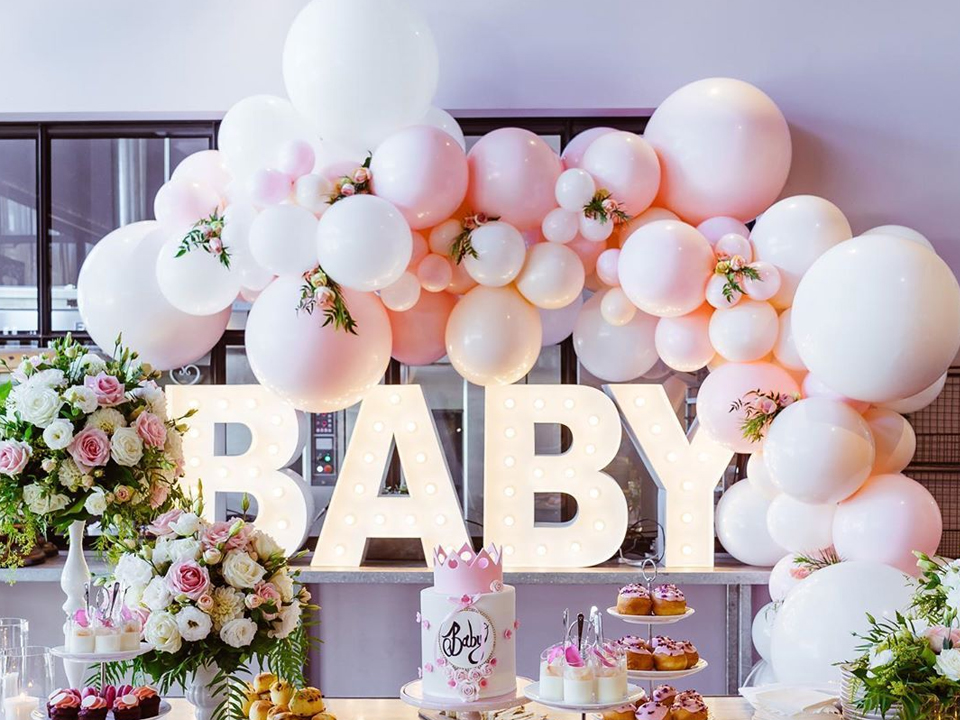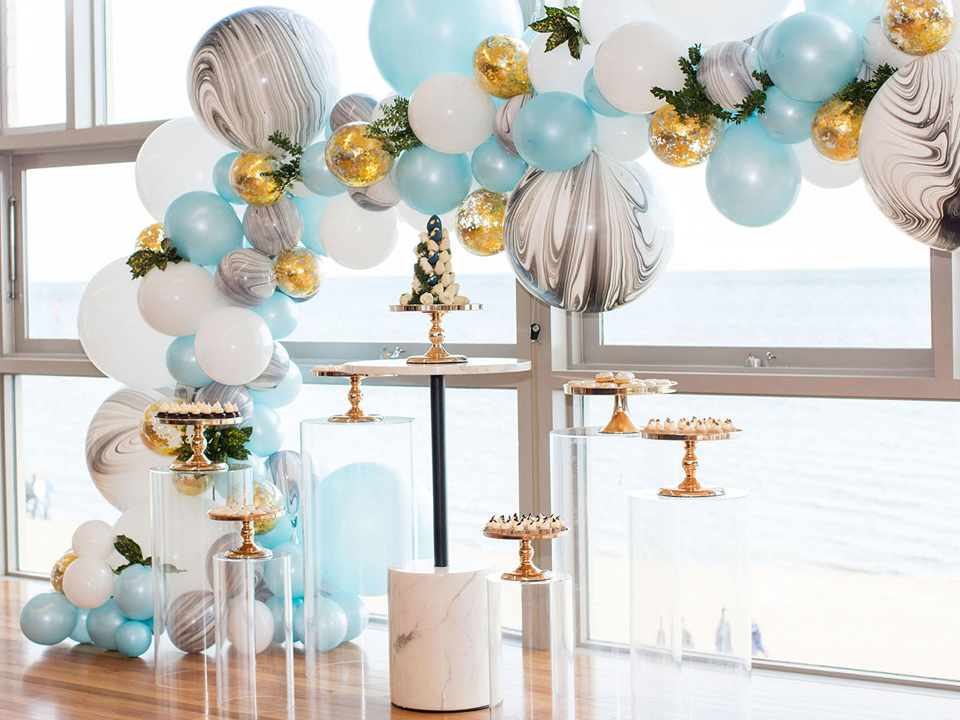 From extravagant themed décor, to stunning designer blooms and exquisite finishing touches.