Room Decor

We can provide a wide range of venue and table decorations, including Cherry blossom trees, Mirror tiles, Wooden tiles, Wire bird cages, LED tea lights, Candle tea lights, Petals and flowers Aqua beads, Crystals, Baubles, Candelabra in various colours and sizes, Glass fish bowls Oversized wine glasses, Martini glasses, Vases, plus much more.
Our range is ever expanding and it is impossible to keep our website up to date. We are happy to discuss the choices we offer and how we can help bring your dreams to reality.
Room Décor can be customised to suit your occasion.
A wide and luxurious range of Room Decor pieces to create the perfect setting.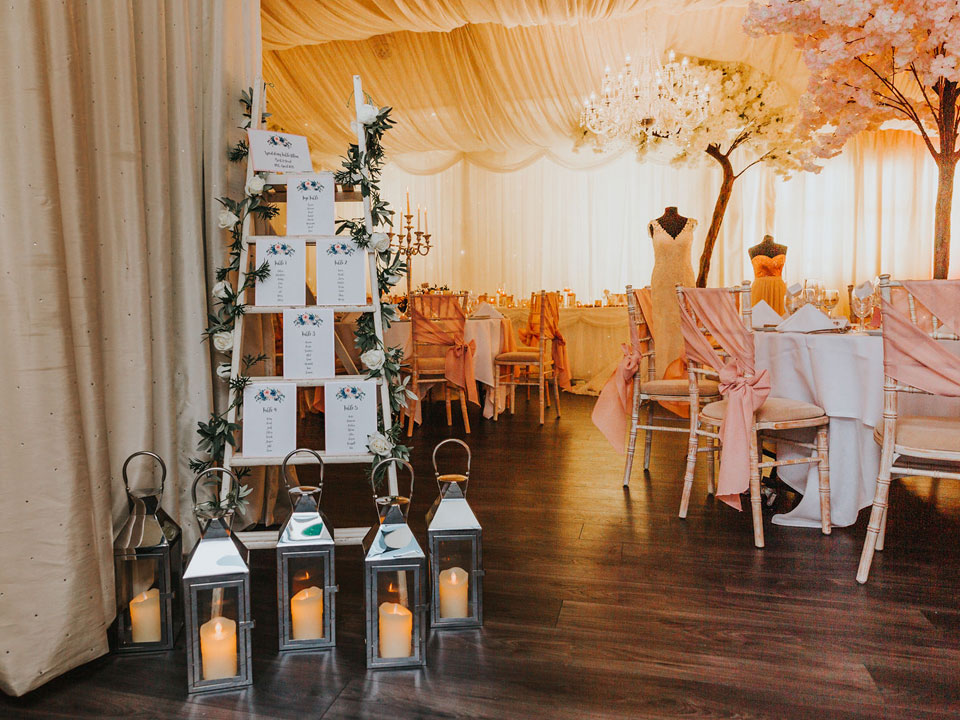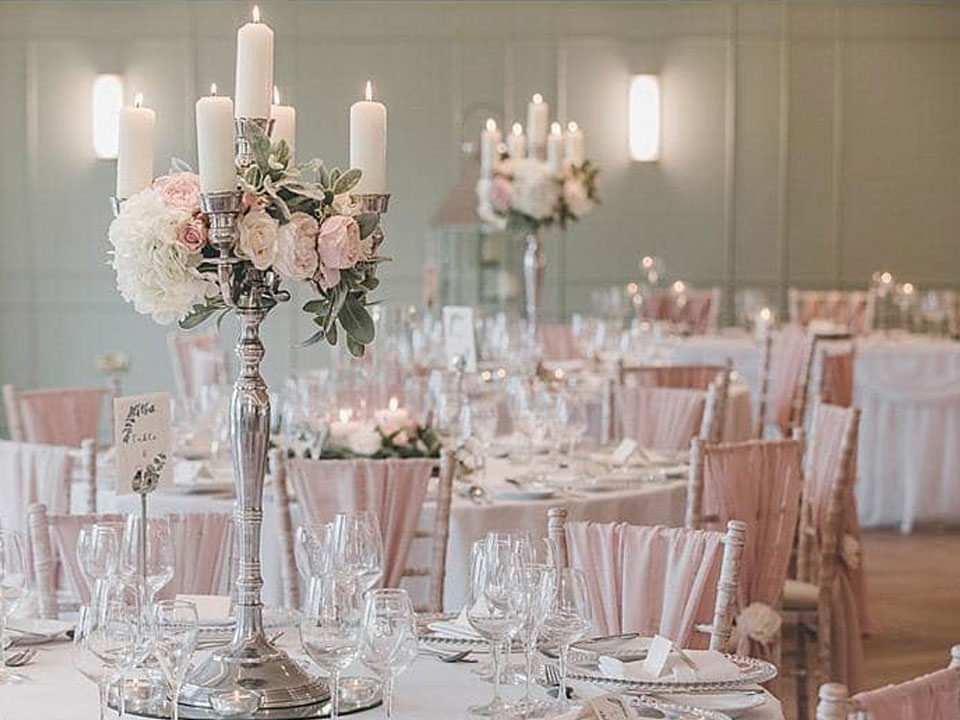 Room Decor that can be fully customised to suit your occasion.