Corporate Events

Whether the corporate event you are planning is to impress your clients, award your staff or just plan a great event to enhance a charity and your branding, our corporate event planners are always at hand to help. Whether your venue is a hotel, marquee, stadium or a grand listed building we have many props and ideas to create the look you want to achieve.
Some of our products and decorations for hire include furniture, chair covers, table linens, table centres, uplighting, entrance draping, dance floors, ceiling drapes, and much more to view in our design house in Antrim.
*****
Our Corporate Events include:
• Launches & Premieres
• Fashion Shows
• Gala Fundraisers
• Corporate Celebrations
• Charity Events
• Conferences
We are one of Derbyshire's number one event specialists in corporate event planning and styling, supporting large events/venues – no event is too small or too big for us at Designs by Daykin. Our creative directors are on hand to fully dress any room to the customer requirements, we also work with AV companies, caterers, graphic designers and printers, exhibition and set manufacturers. We work with all leading vendors so we can help and advice on all aspects of your event.
One of Derbyshire's leading event specialists in corporate event planning and styling.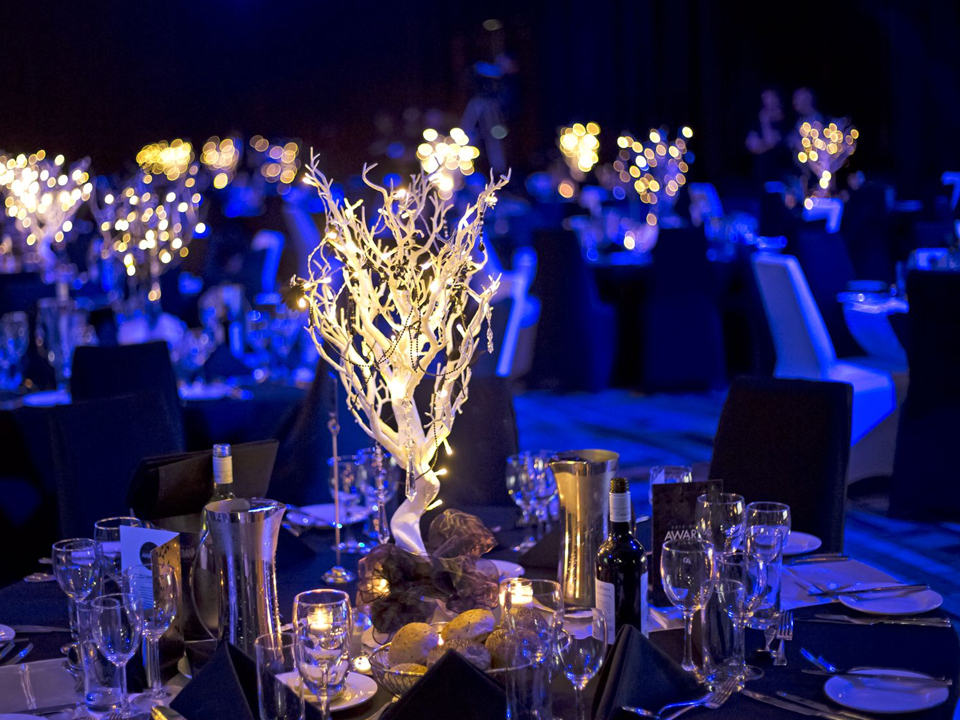 Whatever the brief, whatever the scale, scope or design – we can create it.