Twinkle Packages

Why not add a little extra sparkle to your event with our range of fibre optic décor?
Our range includes Twinkle back curtains, Twinkle table skirts, Twinkle archways and Fibre optic red carpets
Our decor is all high quality with variable illumination patterns and should not be confused with cheaper alternatives. Items available individually or within attractively priced packages.
We are also able to offer a rose wall and an illuminated archway which can also be used in combination with our twinkle packages.
Add extra sparkle with our twinkle back curtains, skirts, arch ways and carpets.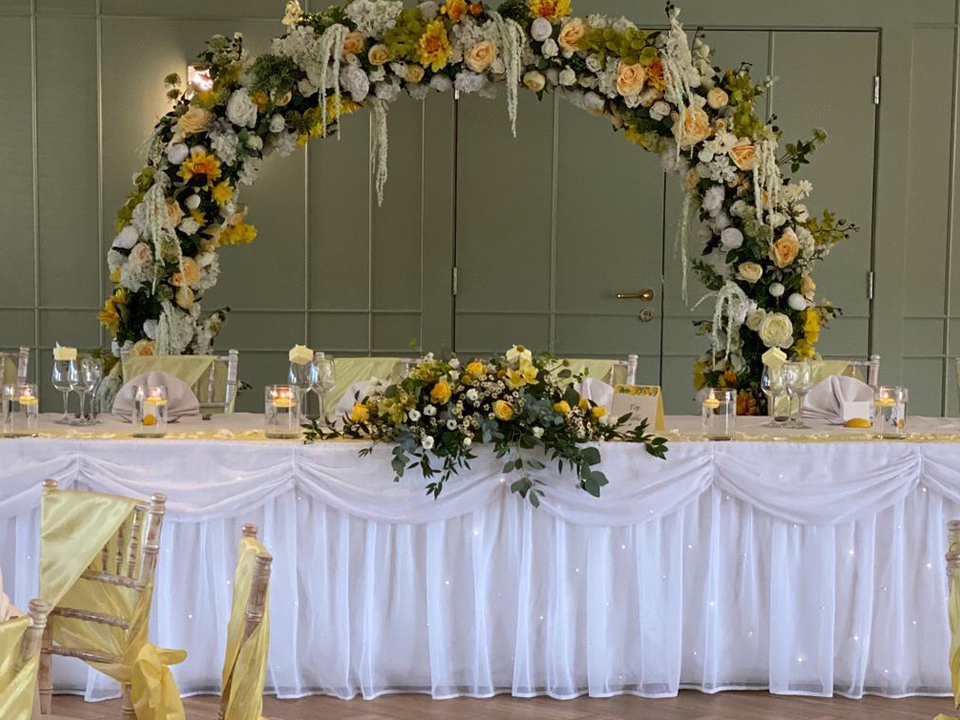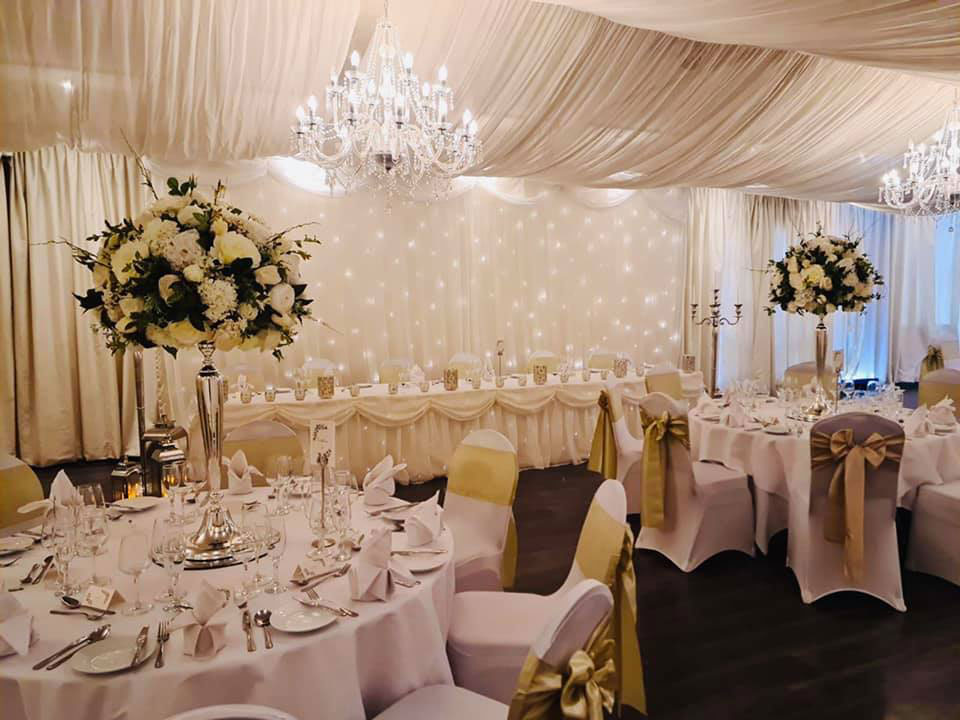 Our luxurious range of twinkle décor is available in a variety of packages to hire.