Stationery

Our stationery is bespoke and made to order.
From elegant simplicity to sumptuous luxury, classic or modern, each item is individually crafted, personal and tailored to your requirements.
Want a different style?
Wallets, scrolls, pockets, cheque book style etc – we do them all ! We also offer a range of accessories, such as table/seating plans, place cards, plus any piece crafted to co-ordinate with the stationery if required.
Our stationery range is fully bespoke and tailor made to your specific taste.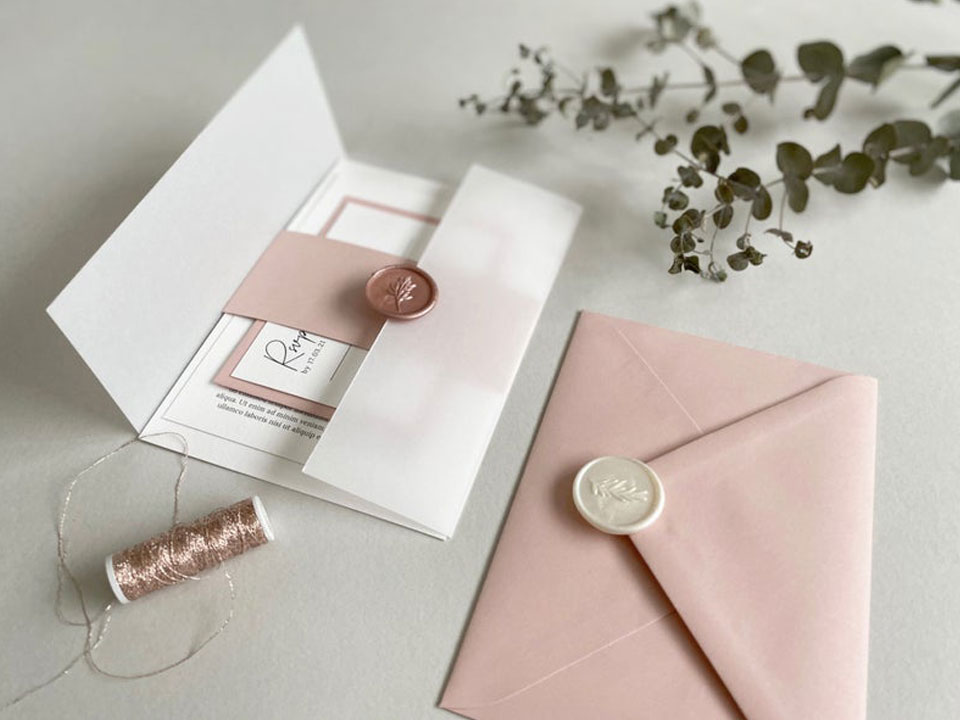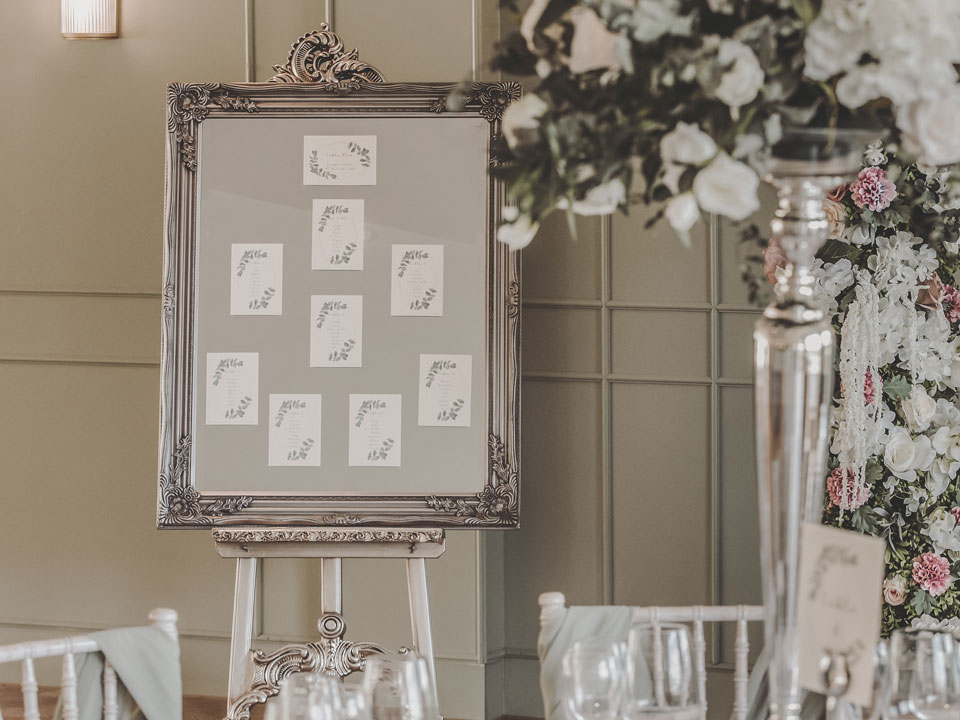 We craft our stationery with a variety of textures, patterns and material types, including papers and vellums.