At Wildes Education, we understand the challenges employers face and just how important workforce development and training is to the success of their business. We also understand how excellent training and development can help great people deliver great results.
Wildes Education support organisations of all sizes to maximise the benefits of Apprenticeship training. In partnership with our clients we advise, and create bespoke and tailored apprenticeship programmes ensuring employers benefit from great training and apprentices learn new knowledge and skills which enhance and develop their future industry careers. If you are looking for a new vision for your future, take a look at the range of apprenticeship programmes we offer and get in touch, we'd love to hear from you!
Our personalised approach sets us apart from other training providers.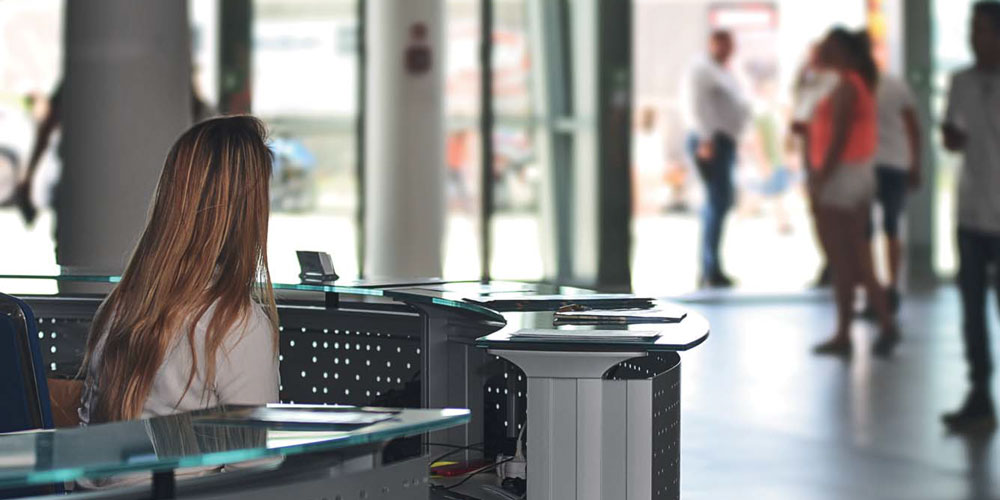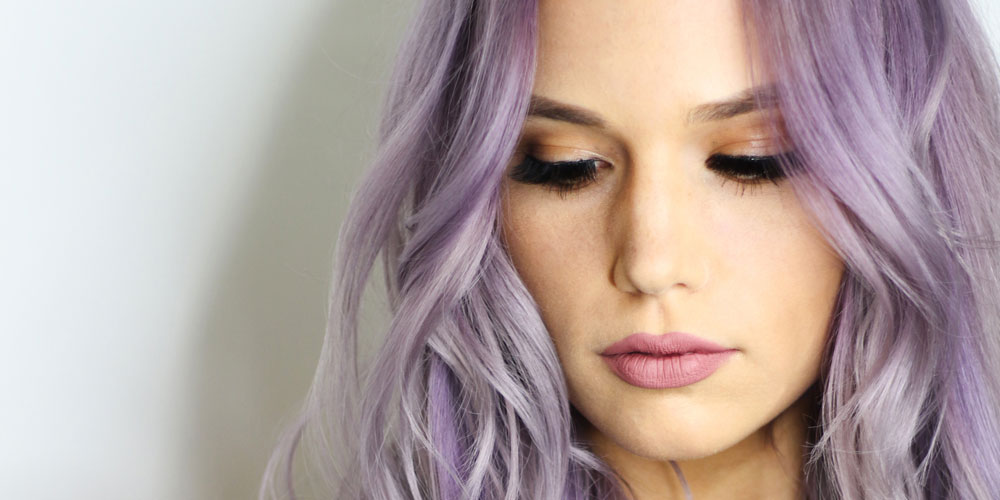 Wildes Education has supported over 8,000 apprentices and over 3,000 local employers in the last eight years and we continue to develop our offer to meet regional and national objectives as well as meeting local requirements.
Looking for an apprenticeship:
Apprenticeships are a great way to get the qualifications, knowledge and skills needed to start or develop your career by combining training in the workplace with learning. If you are looking for a career in Hospitality & Catering, Hairdressing & Barbering, Business Support, Management, Early Years or Health & Social Care – Wildes Education will achieve your goals.
For Employers:
Apprenticeships are a cost-effective, highly accessible and affordable way of up-skilling your workforce. Our programmes are developed with employers in mind and, with the help of industry specialists, each programme and pathway has been created to match the knowledge, skill and behaviour required to succeed across different job roles and sectors.